Hello! Please grab something to drink and get comfy. My name is Jenni, and you are? It was so nice of you to stop in, ! I hope that you enjoy your visit. I just know that we will become good friends! Before you leave, please leave a note in my guestbook so that my other visitors can meet you!
---
Pictures of me: 3 years old; me when I was anorexic; me today with my uncles.
---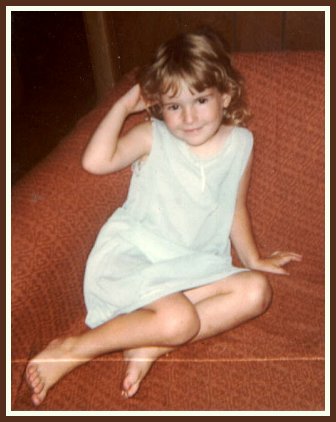 ---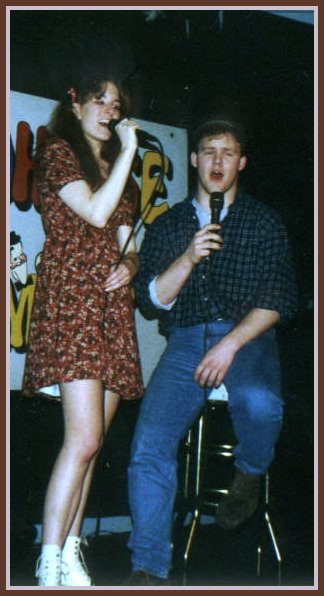 ---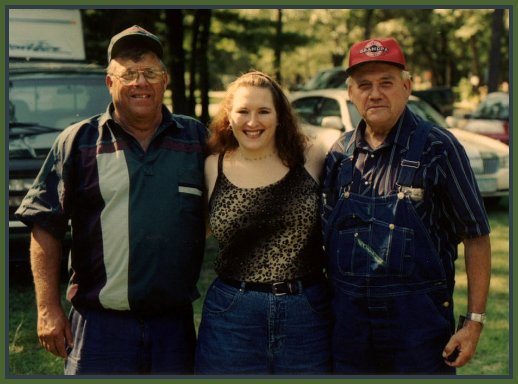 ---
If we are going to become friends, I should let you know that I suffer from clinical depression, a sleep disorder, borderline personality disorder, and an eating disorder (I have recovered from my anorexia). To learn more about how I deal with them, you can visit Eating Disorders. Or, visit my Depression and Eating Disorders Message Board! I hope that they will help others with similar problems!
---
So, , are you a member of the site fights? Whether you are or not, you may be interested in visiting my Spirit Page! It has some of my adopted children on it (they are sooo cute!) I was recently fighting with the Cherub Champions and had tons of fun! I was also a Spirit Fairy for the Cherubs. My name was Fairy CÚleste. You can see my fairy page here!
---
I guess you would probably like to know a little bit more about me! I grew up in a small town as the oldest of 4 children. Unfortunately, I never got to meet one of my sisters. I have made a memorial page especially for her. I now live in LaCrosse, Wisconsin with my husband, Chuck; 3 cats; 2 parakeets and 1 leopard gecko. Odin, Freyja, and Grizabella, my cats, have their own webpages, A Cat in Cyberspace, The Cats of Valhalla and Freyja's Nursery. To learn more about me, please visit Beyond the Rain. Are you ready for some fun?
---
One of my favorite hobbies is writing poetry. Take an adventure into my world of prose by entering Ambrosia! For some more fun, you can visit my Winnie the Pooh page, The Land of Chaos, or take a Tour of Life's Ups and Downs.
---
Would you care to see some award winning sites? Visit the winners of my Angel of Hope Award! Or you can show someone how much you care at You're an Angel Postcards!
---
Well, , it's been a lot of fun visiting with you! Here are a few more links you can check out:
---
Find the Children - Help stop child abuse and child abduction.
Cocoa's Page - The family dog's homepage.
St. Mary's Catholic Church - A page I made for my mom's church.
Samwag's Homepage -
A page I made for my mom.
Chris Farley Fan's Unite! - A page I made for my sister.
HTML, Backgrounds and Graphics Links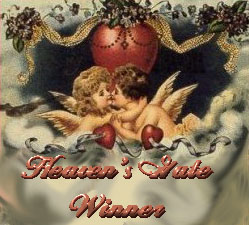 LE FastCounter
Thank you Pat!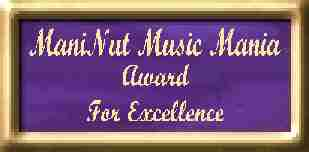 The Mint Green Ribbon Campaign for the Awareness of Abuse is proud to present the


to this site for building awareness and making a difference.
Thanks Holli! Visit Holli's website!



View My SlamBook! | Sign My SlamBook!

Sign My Guestbook
View My Guestbook
View my old guestbook!

This page last updated 2-12-01

Click HERE to vote for this page as a Starting Point Hot Site.